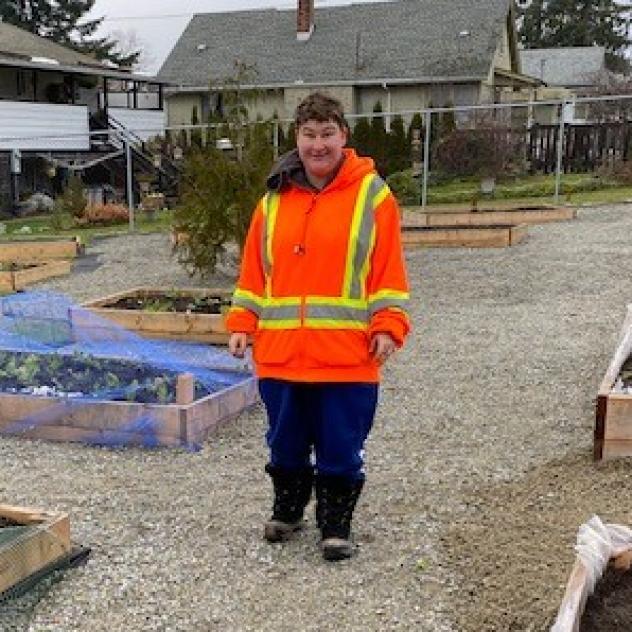 Success Story
Jenna @ PAACL Community Garden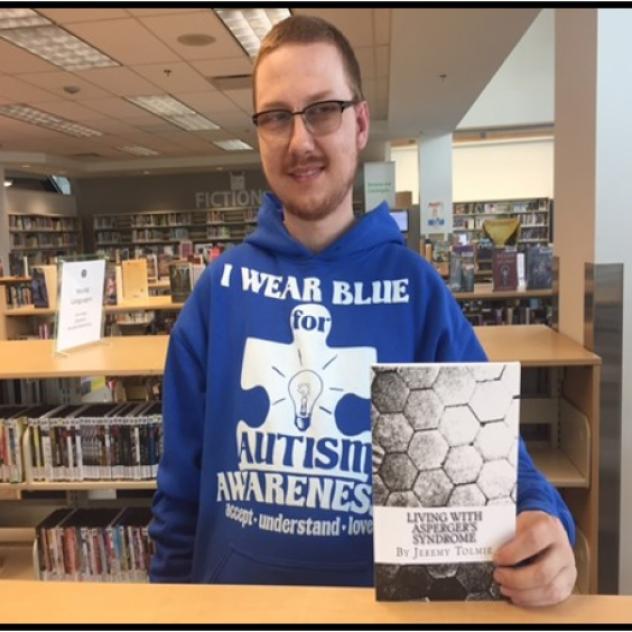 Success Story
Jeremy Tolmie
Jeremy published his first book in 2012 on his experience growing up with Asperger's Syndrome.
Jeremy is a certified computer technician who graduated with honors from the Academy of Learning. He has worked for Literacy Central Vancouver Island as a computer technician and now works 4 days per week at the Vancouver Island Regional Library Waterfront Branch since February 2016 as a Page.
Not sitting on success, Jeremy published his second book in 2019: Living with Autism Spectrum Disorder.
You can borrow Jeremy's book from the Nanaimo Library or order at amazon.ca.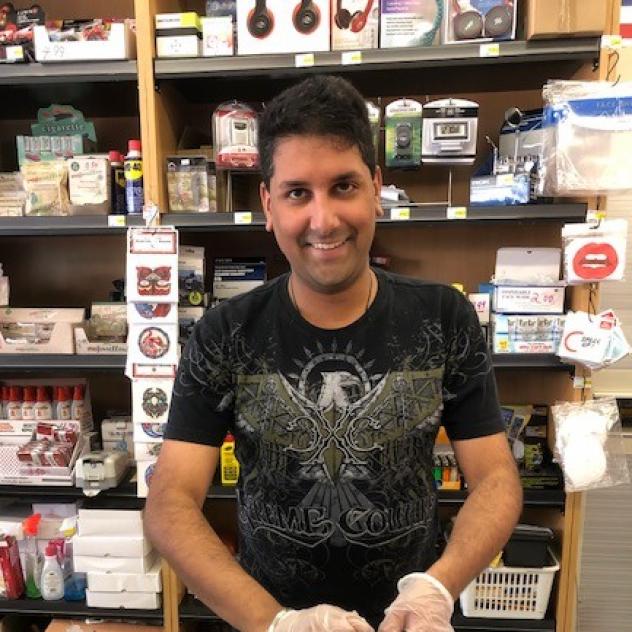 Success Story
Sumeet @ Mini-Price Store
Sumeet busy working throughout the pandemic at the Mini Price Store on 3rd Ave. He has been employed at Mini-Price for one year, working 3-4 days per week assisting customers with all this business has to offer... and of course, ensuring physical-distancing & sanitizing.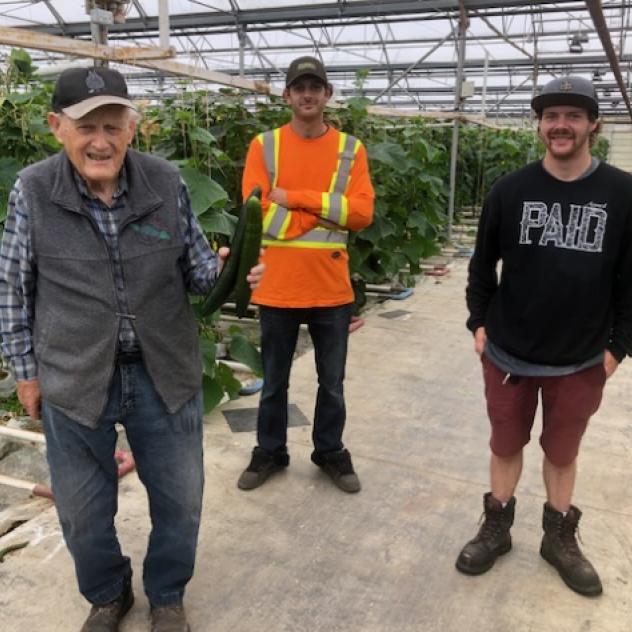 Success Story
Sheldon @ Rages Farm
(Left to Right) Mr. Ivar Rage of Rages Farm, General Manager Derek Bosma and Sheldon have been extremely busy growing top quality English cucumbers at the farm.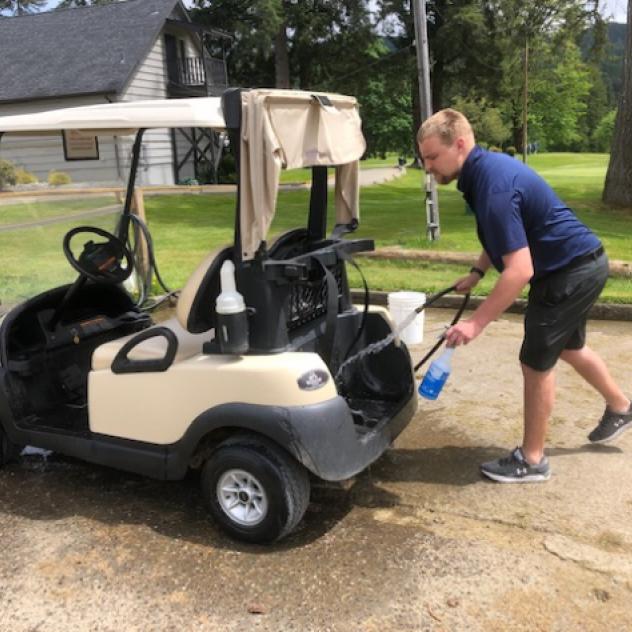 Success Story
James @ Alberni Golf Club
James cleaning the golf carts at the Alberni Golf Club located out Cherry Creek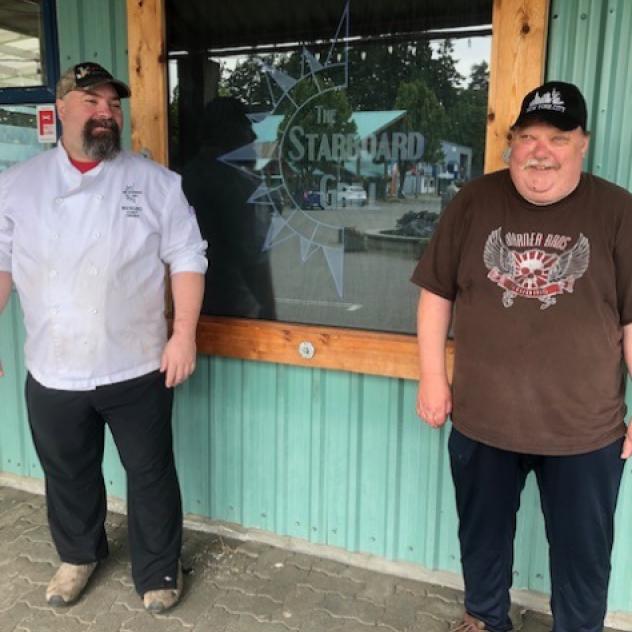 Success Story
Ken @ Starboard Grill
Happy smiles from Ken (R.) as he's back to work with Chef Brad DeClercq (L.) at the Starboard Grill Restaurant located at Harbour Quay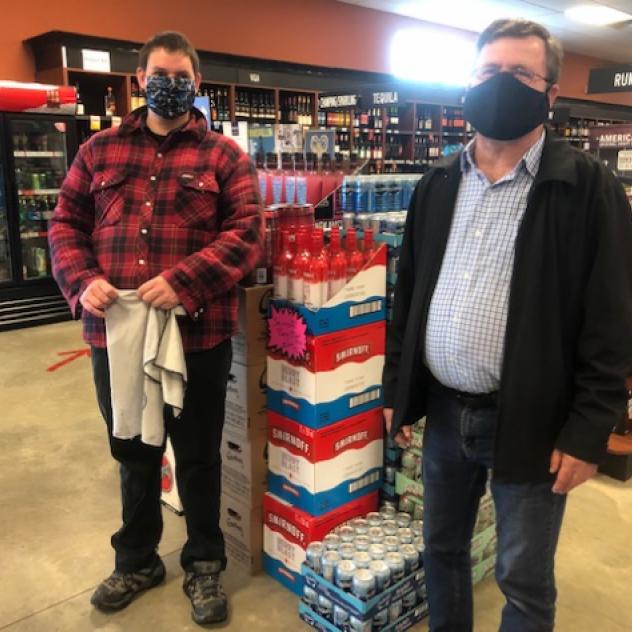 Success Story
Taylor @ King Edward Liquor Store
(left to right) Taylor and Ken practicing social distancing at the King Edward Liquor Store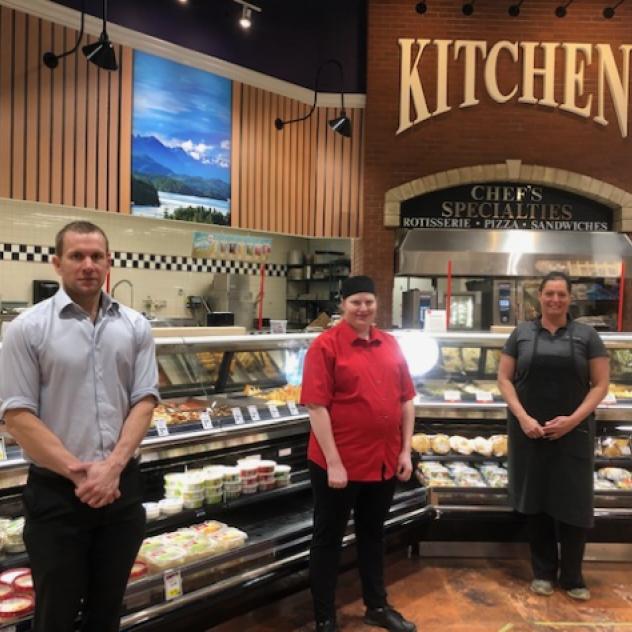 Success Story
Kimberley @ Quality Foods
Kim (middle) is pleased to be back to work at Quality Foods with her supervisor Jill (right) and Store Manager Steve (left).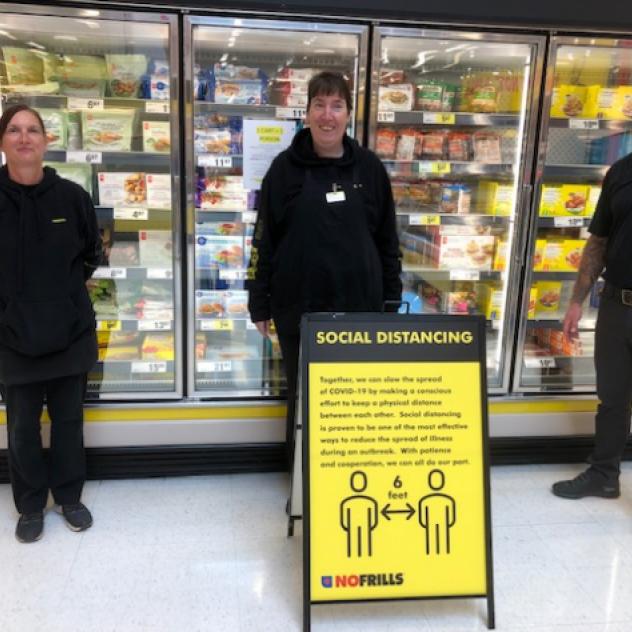 Success Story
Karen @ Tyler's No Frills
Karen (middle) again is very pleased to be back to work at Tyler's No Frills with Laurie (left) and of course Tyler (right).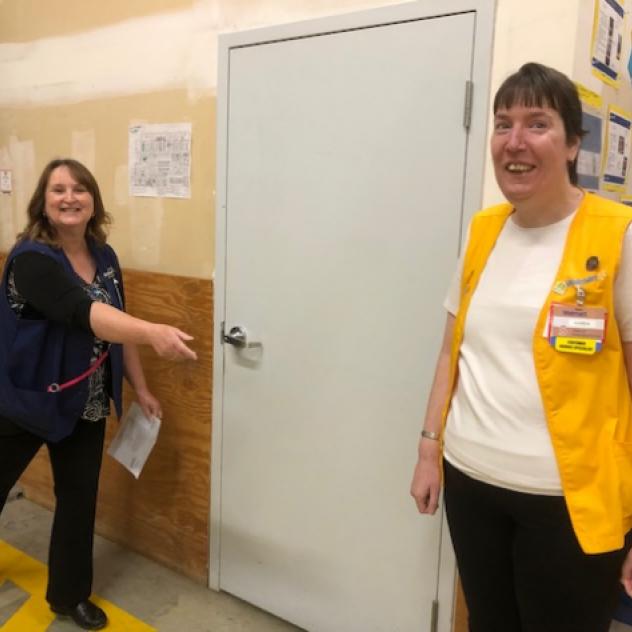 Success Story
Karen @ Walmart
Here is Karen and Diane practicing social distancing during her first day back at Walmart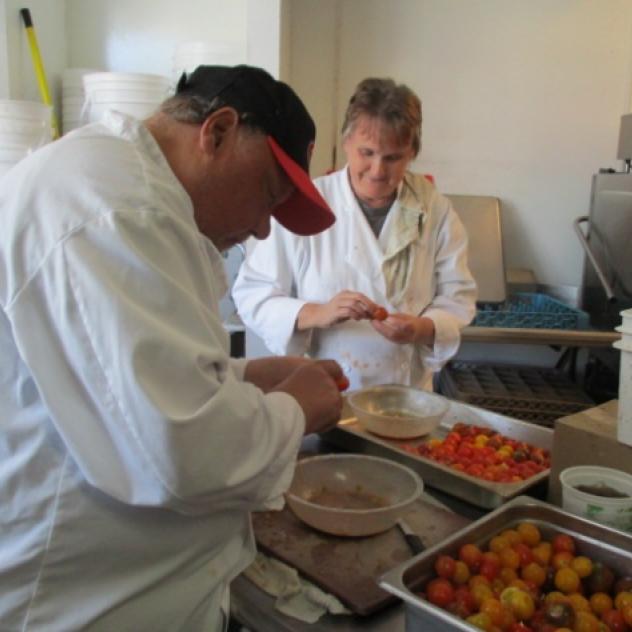 Success Story
Ken Rudd & Dawn Mills
Brad and Ken have created a great working friendship over the years. Dawn started her dishwasher position in the spring of 2017. Dawn finds the kitchen a busy jovial place to work.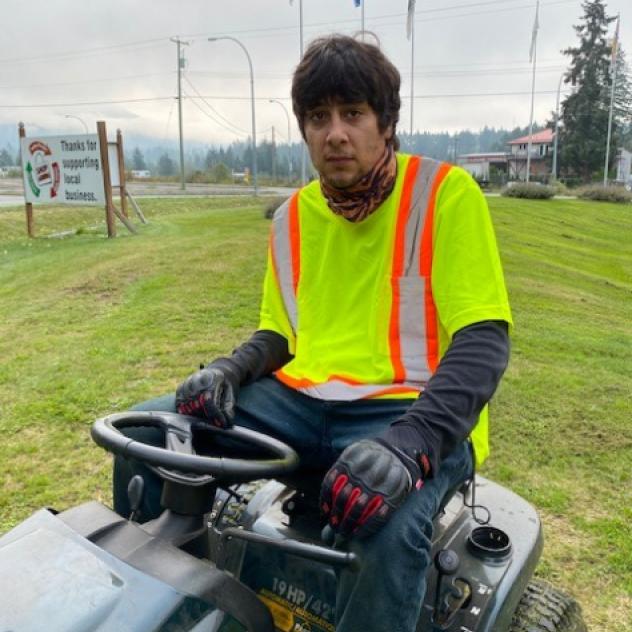 Success Story
James @ Alberni Valley Chamber of Commerce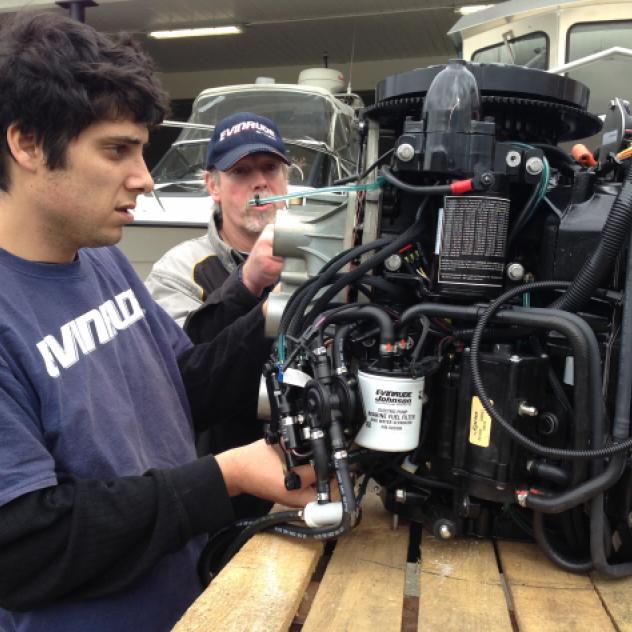 Success Story
James Vezina
James has many duties such as detailing boats, pouring oil, shop clean-up and cleaning tools.  It has been a very successful position for both employer and employee.